Learn more about the past, present, and future of RCB Industries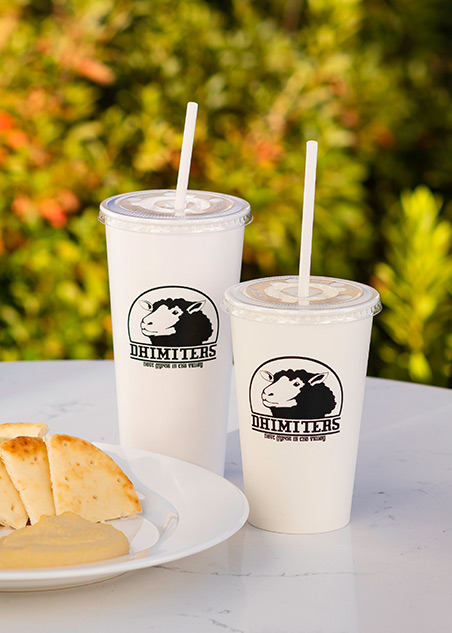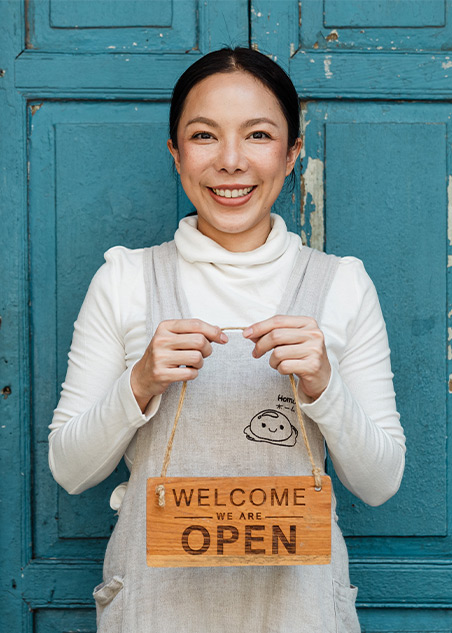 Our Mission
At RCB Industries, we strive to make the dream of independent business success a reality through effective brand marketing solutions. Our goal is to provide these businesses with exceptional custom products, seasoned marketing expertise, and the support infrastructure required to build a brand name. From our dedicated teams of graphic designers and customer service specialists to our topflight production personnel, our organization offers personalized and flexible services that work specifically for each and every customer.
Our Story
When Craig and Bryan Warner first launched RCB Industries in 1991, they wanted to answer a question: "Why is developing your brand critical to your success?" Some of their first customers were independently owned coffee shops. At the time, a small coffee shop or restaurant had very few options for branded cups and coffee sleeves. Even with a top-notch product, the Warner brothers knew that a plain cup simply does not resonate with customers. Furthermore, most suppliers and print companies charge high rates for their products, require unrealistic minimum orders, and overcomplicate their process in ways that can confuse and frustrate customers.
What began as a startup by two brothers with only a few printing machines is now one of the fastest growing suppliers in the brand marketing and promotional industries. Not only are we always on the cutting edge of printing technology, we have developed a process that can cater to the specific needs of any independent business. For over ten years now, we have helped tens of thousands of these businesses improve and expand their branding efforts with some amazing results. As we continue to grow, so does our extensive product line, which now includes eco-friendly products, carryout products, personal protective equipment, and much more.
The answer to the question of why branding is critical to your success is this: it helps you relate to your customers and gives them a reason to support your products. At RCB Industries, we are committed to making the brand building process as efficient and rewarding as possible for everyone.