A strategic approach to
Brand Marketing
Supply. Brand. Distribution.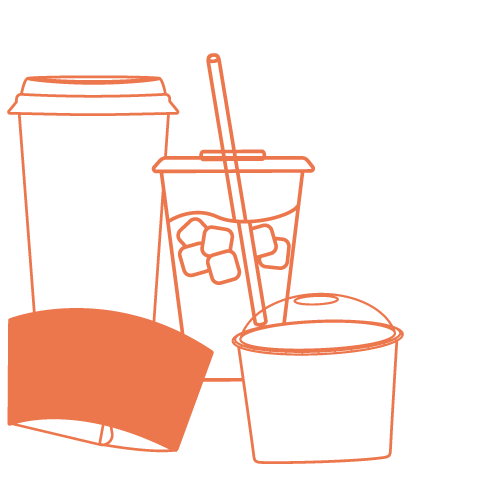 Products
With outstanding digital and ink printing capabilities, we create amazing apparel, restaurant supplies, signage, and more that are customized to promote your brand and accentuate its unique qualities.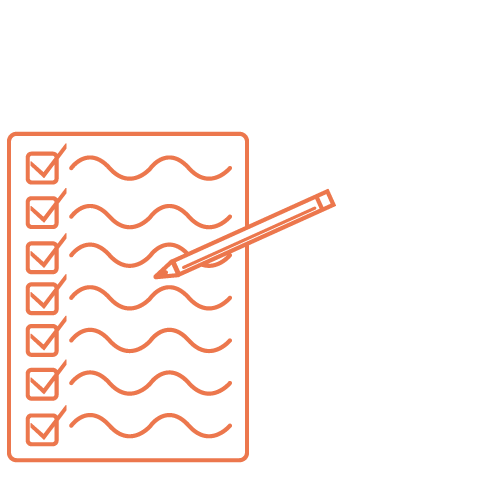 Services
At RCB, we're with you every step of the way. We work hand in hand with every client to ensure products are delivered on time and custom designs come out looking like you've always envisioned.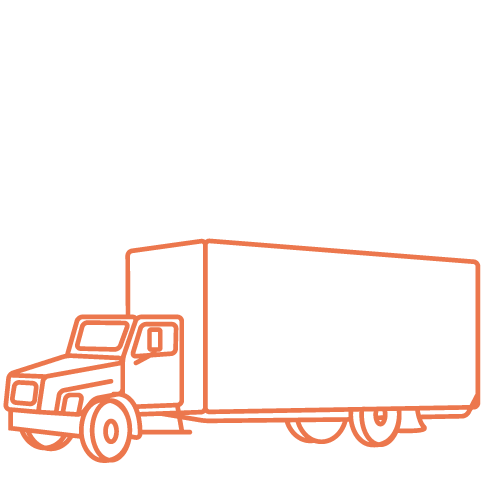 Distribution
Just starting your business? We provide low order minimums, free shipping, and fast delivery for every customer. If you've already been expanding, our network of ordering portals and real-time reporting will have you running your franchises easily and efficiently.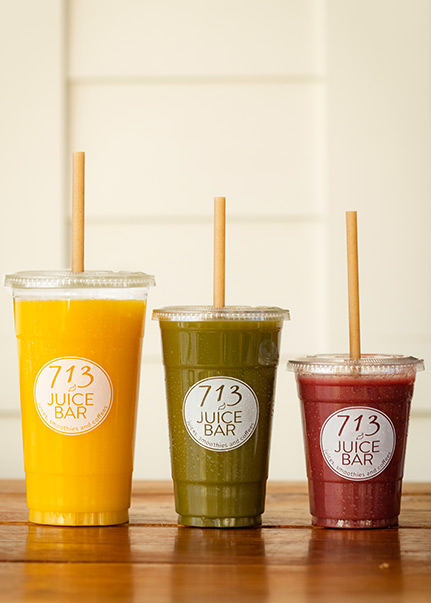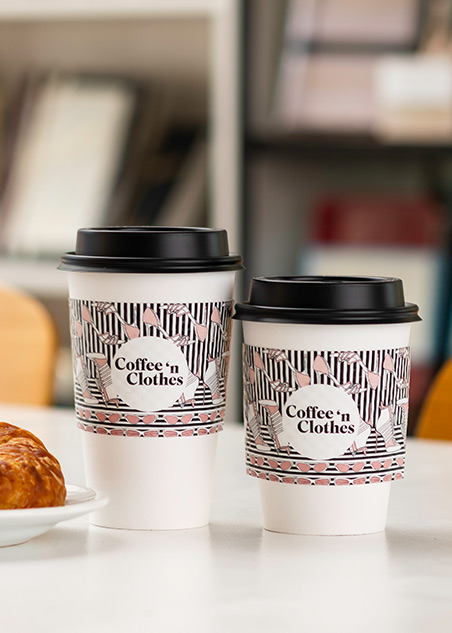 Why Us?
Because nobody else is doing what we do. We offer an unmatched combination of cutting-edge printing technology, high-quality restaurant supply products, and tireless customer service that will help you market your brand more effectively. Most importantly, RCB Industries features the versatility to support businesses of all sizes. Whether you're just opening your business or your business is branching out to new locations, we have the tools and expertise to help you reach your full potential.